12+ Automated Testing Tools for Web Applications 2020
Published on April 25 2020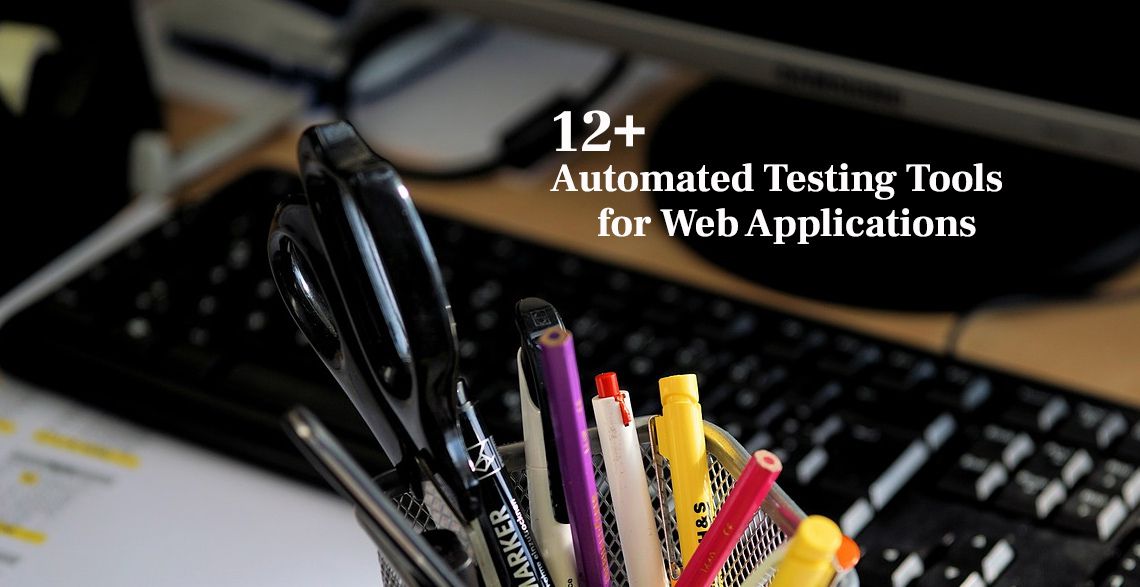 With the rapid adoption of Agile and DevOps methodologies in recent years, the way how we test web applications has completely changed today. Unlike previously where we used to manually test a web application, testing nowadays is performed by a computerized system to save time and get faster, more accurate results. The new approach is called Automation Testing or Test Automation.
The main reasons why Automation Testing is a preferred choice for quality testers are Speed, Time, and Quality. However, picking the right automated testing tools is the first and foremost step to unleash the true potential of automation testing. With that in mind, here's a hand-picked list of the best automation testing tools which QA professionals can use to improve their web apps significantly.
Click Here to Read the full article on XHTMLJunction official blog.