7+ Free Responsive Email Templates to Help You Grow Your Business
Published on April 25 2020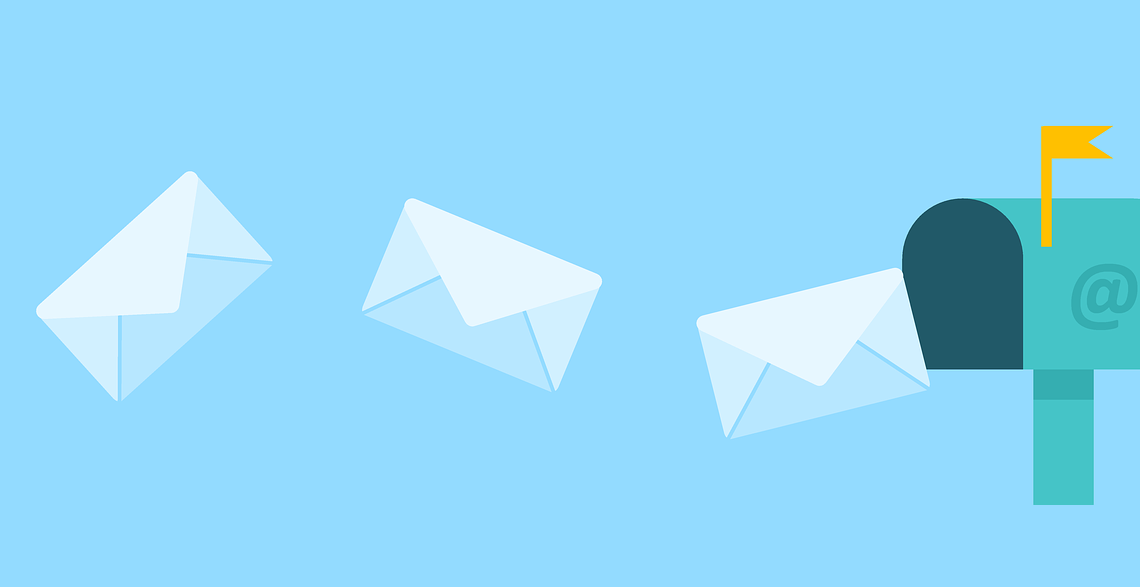 When you're running a business online, email marketing is definitely one of the best marketing technique to reach and connect with your target customers. And, with over 50% of all email opens being occurred on mobile devices, the demand for responsive email templates has become higher than ever today.
Whether you want to get people to sign-up your email list or are planning to send your existing customers offers all day long, there is a legion of free and paid responsive email templates out there for your rescue. In this list, we have collected 7+ best free responsive email templates which you can use for all kinds of email marketing campaigns and newsletters.
Click here to read the full article on XHTMLjunction official blog.