9 New HTML5 and CSS3 Features You Should Try
Published on December 18 2019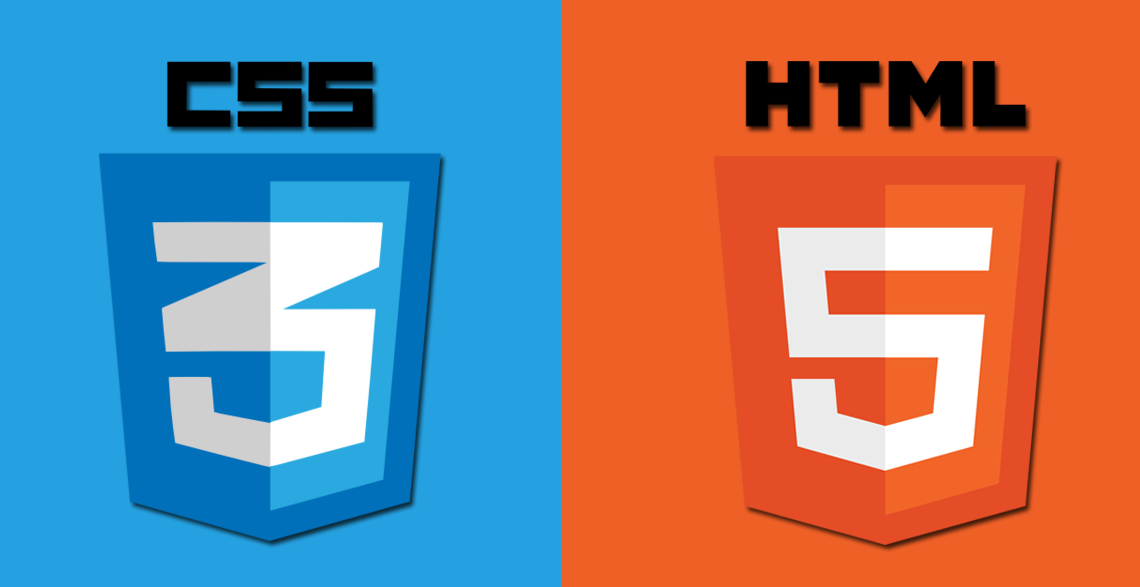 Since the day they have been released, both HTML and CSS are continuously evolving to provide web designers and front-end developers with unlimited possibilities. With their every new version, several new features or improvements are introduced and things that are obsolete or don't fit in the modern web development workflow are dropped to make the languages even better – which is really a great thing in itself.
Around four years ago, W3C (World Wide Web Consortium) set a goal to produce at least one revision of HTML5 roughly every year. Fulfilling its commitment, W3C released HTML 5.1 back in 2016 and now HTML 5.2, the second revision of HTML5, has also become the official W3C Recommendation. This simply means any new feature introduced in HTML 5.2 can now be implemented by web page developers in their projects. So, without further ado, let's get into some exciting new HTML and CSS features that you can use to create better websites and applications in 2018.
Click here to read the full article on XHTMLjunction official blog.