12 Free Bootstrap Admin Templates to Beautify Your Next Dashboard
Published on December 18 2019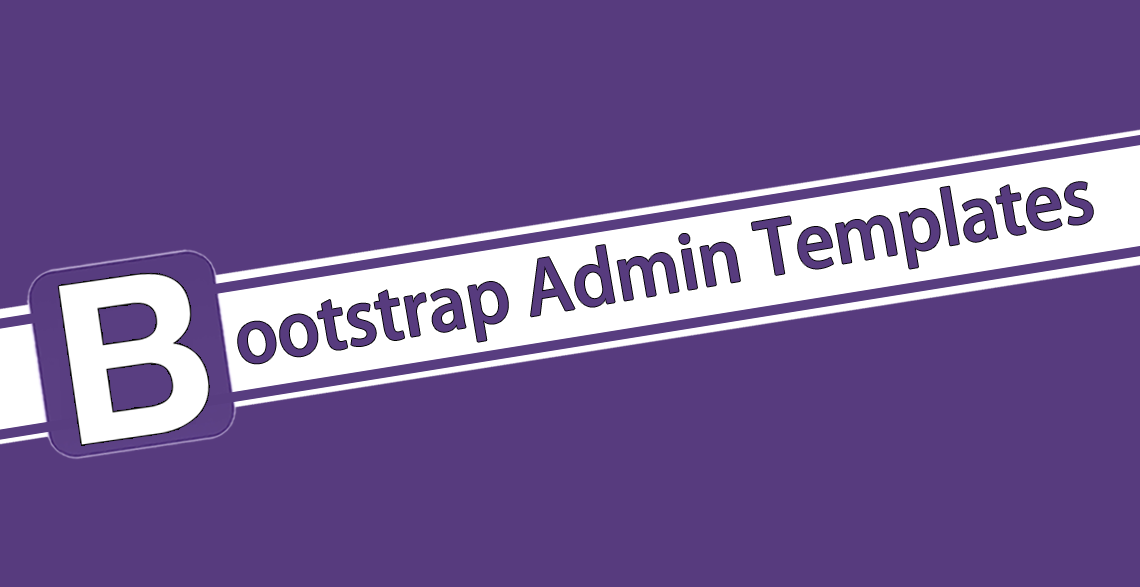 Whether you're planning to build a new web application or going to develop a theme which requires a beautiful and functional admin panel, using a pre-built Bootstrap admin dashboard template can prove extremely beneficial to you. Preventing you from starting everything from scratch and writing a lot of unnecessary code, a ready-to-use admin template not only saves you many hours of development time but also boosts your development workflow to a new level.
There are countless free and premium Bootstrap admin templates available on the market today via different online marketplaces. However, just because premium admin templates often provide more in terms of features, functionalities and the quality the UI, it doesn't necessarily mean that free Bootstrap admin templates are any less than premium ones. In fact, there are many free Bootstrap admin templates that have the ability to compete with premium ones.
Click here to read the full article on XHTMLjunction official blog.