Mobile Game Development: Latest Trends, Tools, Best Practices and More
Published on December 18 2019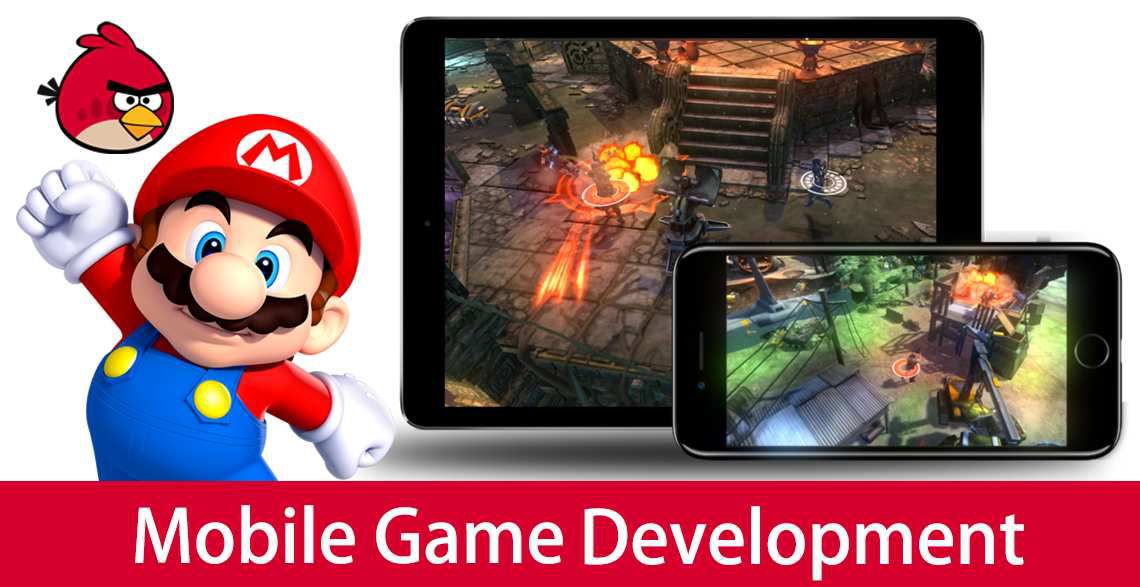 Gone are the days when mobile games used to be small applications with pixelated graphics, negligible interactions, and a very simple playing mechanism. With the continuous technological evolution of mobile devices in terms of both hardware and software, they are now just as powerful as the high-end games played on desktop computers and gaming consoles. Unlike old-fashioned games, mobile games today feature superior-quality visual elements, carefully chosen interactions, outstanding storylines, marvelous soundtracks, and relatively more complex game mechanics.
Consequently, developing a mobile game that will definitely be loved by players has become a quite challenging task for developers. To make your mobile game successful and profitable in today's highly competitive gaming industry, not only you must be familiar with the key characteristics of a successful mobile game, but also you need to keep yourself updated with what's new, hot and happening in the mobile game development arena.
Click here to read the full article on XHTMLjunction official blog.