10 Things to Consider When Converting Any Existing Site to Responsive
Published on December 18 2019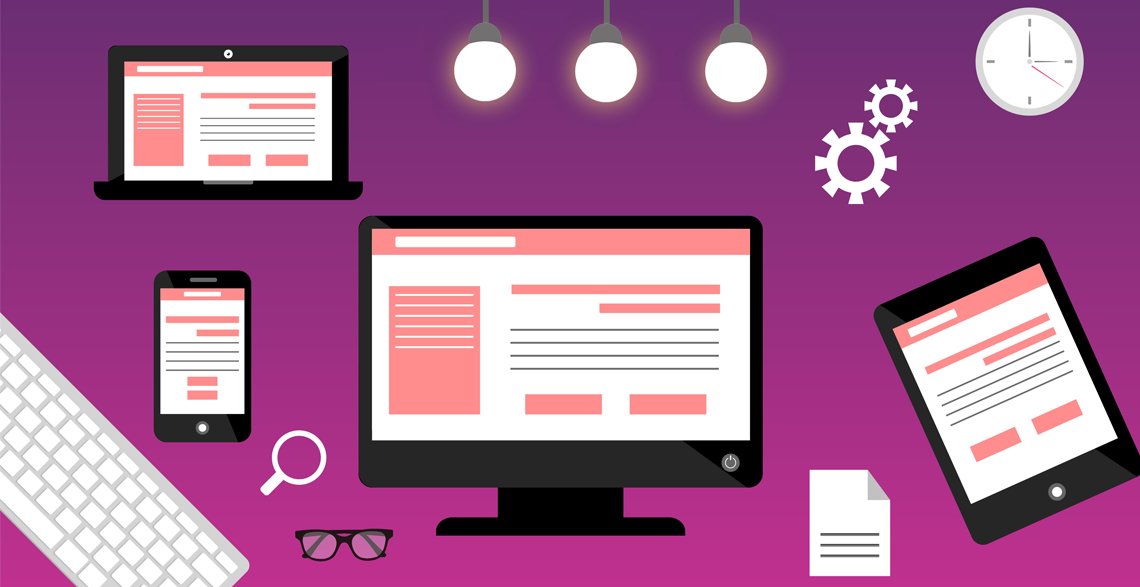 Accept it or not, Responsive Web Design (RWD) has now become a new standard for building websites. According to a recent survey, over 81% people prefer to use Responsive Design over other two mobile configurations – Dynamic Serving and Separate URLs. The reason why responsive design is so popular among designers is its ability to adapt to devices of all screen sizes.
If you have a non-responsive site and are planning to convert it to responsive, then you have landed to the right place. In this blog post, I've highlighted ten key considerations that you must take into account while converting a non-responsive site to a responsive one. Follow these practices and you'll be able to make your site as responsive as it can be, absolutely without hampering its usability, accessibility, and performance.
Click here to read the full article on XHTMLjunction official blog.